Purva Oakshire is a luxury pre-launch residential plotted development in Rampura, Off Hennur Road. The project has various dimensions of pre-engineered plots, such as 30 * 40, 30 * 50, 30 * 60, 40 * 60, 50 * 60, and 50 * 80. The development comprises wide roads and energy-efficient street lighting, presenting a wide range of world-class amenities to encourage active, social, and connected living within residential and commercial developments.
Purva Oakshire development is a premium megacity housing residential complexes, commercial institutions, parks, green spaces, clubhouses, and other amenities. It has a main spine road that passes through the mega-development, connecting all the city's major destinations with proposed high-street retail. The residents of Purva Oakshire are motivated to use intelligent devices, be social, and live amongst nature, which can help improve the livability quotient.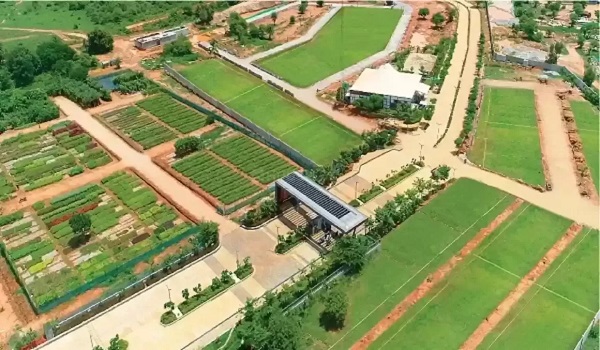 The project is waiting for RERA permission, and once the RERA number gets published, it will publicize its launch. It is a new launch project whose completion date is soon after the launch. The possession date is close for the buyers to experience the joy of their lifetime with the investment in Purva Oakshire plots.