A major chunk of people still prefers to purchase plots and build their dream haven or as a mere investment tool. Capitalising on this, builders have ventured to offer plotted developments across urban spaces today. There are numerous benefits to buying these plots today. The buyers can plan and design the homes as per their needs and fancies, enjoy exclusivity and privacy, easy formalities as the builder takes care of these, security and safety, enjoy various amenities and facilities, hassle-free purchase and resale options, and an important role investment instrument which yields good returns if planned well. The preference for purchasing plots over other forms of dwellings also prevails in Bangalore. Gated community plots in Bangalore are a regular feature, and the demand is growing by the day.
The IT and real estate cluster of the country, Bangalore, attracts people from across the country to elevate their standard of living. The metropolis has huge potential to create employment prospects and avenues to elevate one's lifestyle and livelihood. Global and domestic IT businesses and others create ample employment opportunities here. A robust physical and social framework, cosmopolitan culture, spirited vibe, excellent housing options, etc., are the dominant features that captivate people to this city. Apart from other forms of residing in the residential sector, plots are a favourite option for many. The topnotch realtors are developing exceptional gated community plots in Bangalore and its outskirts with smart and varied layouts and sizes, well-spaced to ensure privacy and exclusivity of the investors, coupled with well-crafted premises, world-class recreational amenities, other facilities, expansive greenery, etc. at reasonable prices and in prime locations for that sublime experience of each dweller.
Purva Tivoli Hills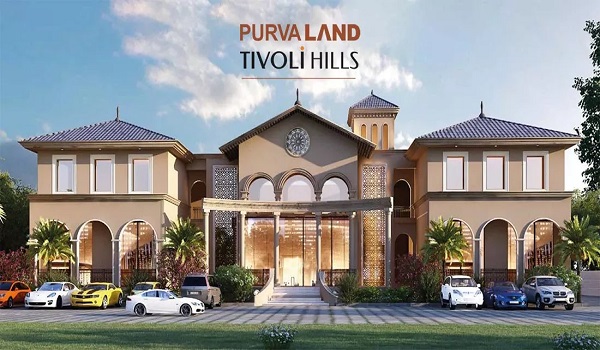 The famed realtor, PurvaLand, Purvankara's plotted development wing, has luxury gated community plots, Purva Tivoli Hills in Devanahalli, North Bangalore. Crafted meticulously capturing the grandeur and beauty of the renaissance era of Italy, this masterpiece spells pure luxury and nobility. This zenith of art, design, and culture, the Italian retreat is just 10 minutes away from the Bangalore International Airport with two variations viz.: Bungalow plots - size range 1,100-1,300 sq. ft., Villa plots - size range 1,350-1,650 sq. ft., Mansion plots - size range 1,650-2,150 sq. ft., Manor plots - size range 2,150-2,600 sq. ft., starting price of INR of 1.18 crores and Estate plots - bigger than 2,600 sq. ft., starting price of 1.42 crores. Tivoli Hills has four districts named after the legendary Piazzas of Florence, Italy. Signature and exhaustive amenities and facilities are thoughtfully planned to spoil the residents of all age groups, and the esteemed residents of Purva Tivoli Hills can boast of an envious and exclusive lifestyle here.
Purva Oakshire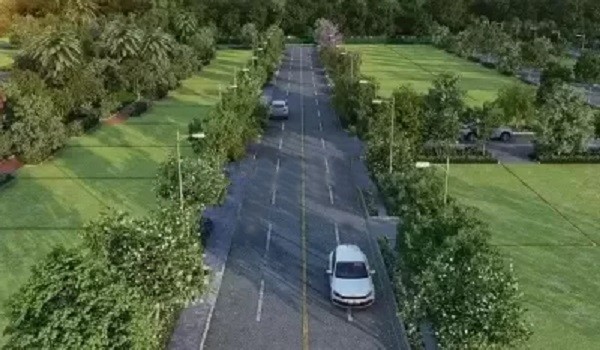 Purva Oakshire is launching another upscale residential plot, Purva Oakshire, in Rampura, Off Hennur Road, North Bangalore. Perfectly demarcated, carefully designed with immaculate planning with an array of layouts, sizes, and prices, together with world-class amenities and facilities, these high-end plots will offer the uniqueness and privacy of the residents and Purva Oakshire plots will also be the ideal investment instrument.
Puravankara Developers Blogs