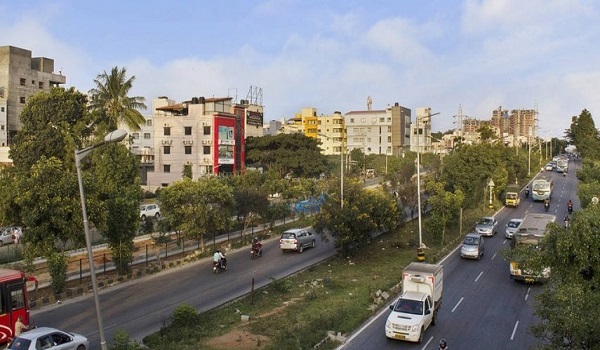 You might be curious about Hennur Road's location for those considering investing in real estate. Hennur Road is an area in Bangalore, in northern India, that is rapidly expanding. As a residential and commercial hub, it has gained notoriety recently and attracted investors from across the country.
Strategic Location
Hennur Road is near key employment hubs such as Manyata Tech Park, Bagmane Tech Park, and Kirloskar Business Park. It is also well-connected to other parts of Bangalore, with easy access to the Kempegowda International Airport and the city's major highways. The upcoming Metro rail line that runs through Hennur Road is expected to enhance connectivity further and increase property values in the area.
Growing Infrastructure
Hennur Road has recently witnessed significant infrastructure development, with new flyovers, wider roads, and better public transport facilities. The Bangalore Development Authority has also proposed several infrastructure projects, such as the Peripheral Ring Road and the High-Speed Rail Link, improving connectivity and enhancing the area's livability.
Affordable Prices
Hennur Road offers relatively affordable property prices compared to other parts of Bangalore. This makes it an attractive investment option for those looking for high returns on their investment. Residential real estate costs on Hennur Road have increased steadily over time and are predicted to do so in the future.
Growing Demand
The demand for residential and commercial properties on Hennur Road is rising, thanks to the area's strategic location, good connectivity, and affordable prices. The influx of young professionals and families seeking affordable housing has also contributed to the growing demand for real estate in the area.
Ample Amenities
Hennur Road offers ample amenities such as schools, hospitals, shopping malls, restaurants, and entertainment centers. The area also boasts several parks and green spaces, which add to its charm and make it a pleasant place to live. This makes it attractive for families and young professionals seeking a convenient and comfortable lifestyle.
High Rental Yield
Investing in a home on Hennur Road might offer a high rental income, thanks to the increased demand for rental properties in the neighborhood. Hennur Road is a desirable alternative for tenants due to its proximity to important job centers and good public transportation options. For individuals looking for consistent rental income, this makes it a viable investment choice.
Purva Oakshire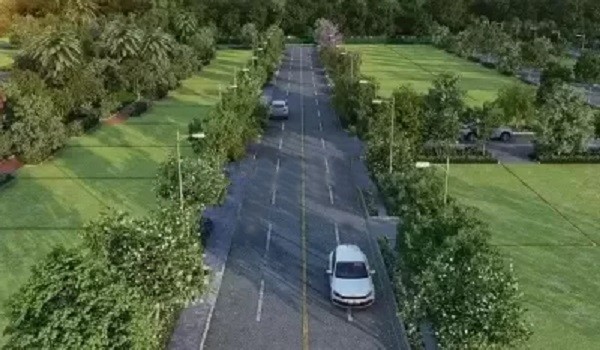 For those searching for Hennur Road, a good place to invest, Purva Oakshire is the go-to source. At Rampura, off Hennur Road in North Bangalore, the Purva Oakshire Plot is a brand-new development with a futuristic projected expansion. This project offers plots of 30x40, 30x50, and 40x60 dispersed throughout vast land. The Purva Oakshire Rampura pre-launch plots are built in the city's most lucrative residential areas and planned and constructed to garner great price benefits. Because of its accessibility, employment hubs, and physical and social infrastructure, Rampura is a prime investment location. Many real estate possibilities are available in this area from some of the most renowned developers. The Puravankara Group has a sizable portfolio and has created several luxurious yet economical residential buildings. The company strives for innovation and provides outstanding value for the changing needs of modern investors.
A luxurious pre-launch residential property development called Purva Oakshire is located in Rampura, off Hennur Road. The development provides a comprehensive range of top-notch amenities, including wide streets and energy-efficient street lighting, to promote an active, social, and connected lifestyle in residential and commercial developments. Pre-engineered plots in the project come in various sizes, including 30 * 40, 30 * 50, 30 * 60, 40 * 60, 50 * 60, and 50 * 80. The Purva Oakshire development is a high-end megacity with apartment buildings, businesses, parks, open areas, clubhouses, and other facilities. The mega-development features a main spine road that runs through it, connecting all the important locations in the city with the projected high-street shopping. Purva Oakshire's inhabitants are encouraged to use technology, interact with others, and live close to nature, which might raise the area's livability score.
Puravankara Developers Blogs