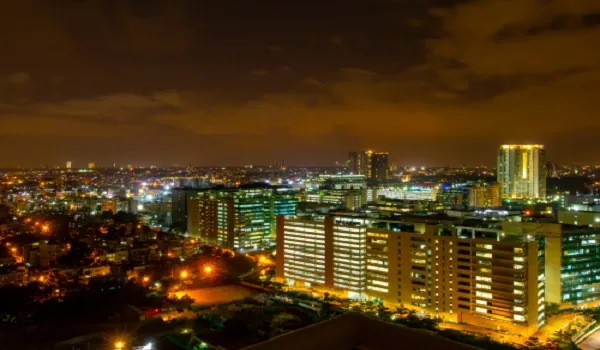 Bangalore has done a remarkable job of broadening its horizons and reaching unimaginable boundaries. The city's growth has been significantly impacted by the influx of numerous migrants worldwide due to the favorable climate and the booming IT industry. For those who are looking for North Bangalore development, here is what they should know: Following the opening of Kempegowda International Airport, one such well-known area in Bangalore, North, has seen enormous growth. It is regarded as India's third busiest airport, and as a result, there has been a lot of real estate development. The latest hotspot in Bangalore is North, with a six-lane motorway and notable IT Parks nearby.
North Bangalore enjoys excellent connectivity. The six-lane Bellary Road, or NH7, connects Devanahalli to all the other significant sections of the city. It enables commuters to reach areas like Yelahanka and Hebbal with a drive time of 20 minutes. A motorway link between the Kempegowda International Airport and the three other major highways that lead to Bangalore—namely, Bellary Road (towards Hyderabad), NH 207 (towards Hoskote), and Tumkur Road—is suggested by IVC road, another notable northern region (towards Mumbai). Bellary Road is planned to be expanded from 6 lanes to 8 lanes to improve connectivity.
The connection is improved by connecting Bellary Road, Old Madras Road, Hosur Road, Mysore Road, and Tumkur Road via the peripheral ring road and Satellite Town ring road. The projected phase 2 metro lane will also cover 72 km, reaching the airport north and the NICE junction south. The opening of the International Airport has significantly influenced the growth of northern Bangalore with important social infrastructure facilities, in addition to improving the transit zone. Numerous reputable hospitals, clinics, and entertainment centers are nearby and support excellent community living conditions.
North Bangalore is among the viable options for long-term investments and residential living. Due to its connection via the Outer Ring Road (ORR), proximity to the international airport, and ability to link to many other key centers of the city, real estate values are rising daily. Additionally, the area is home to numerous important residential developments by well-known city builders that cater to the premium and inexpensive housing categories. The residential complex offers a wide range of housing alternatives for potential home purchasers, including luxury villas, townhomes, villas, duplex homes, and standard flats.
Purva Oakshire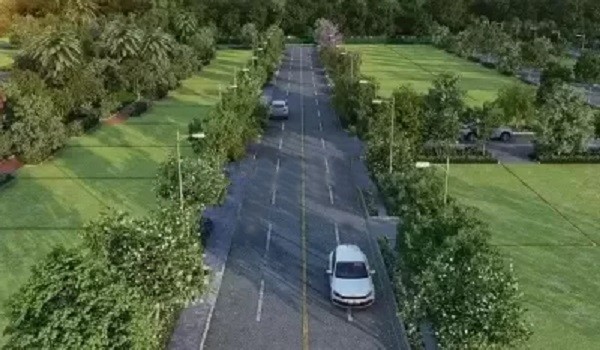 In Rampura, off Hennur Road in North Bangalore, the Purva Oakshire Plot is a brand-new development with a futuristic projected expansion. This project offers plots in the sizes 30x40, 30x50, and 40x60 that are dispersed throughout vast acres of land. The Purva Oakshire Rampura pre-launch plots are built in the most lucrative residential areas of the city and are planned and constructed to garner great price benefits. Because of its accessibility, employment hubs, and physical and social infrastructure, Rampura is a prime location for investments. Numerous real estate possibilities are available in this area from some of the most renowned developers. The Puravankara Group has a sizable portfolio and has created several luxurious yet economical residential buildings. The company strives for innovation and provides outstanding value for the changing needs of modern investors.
Purva Tivoli Hills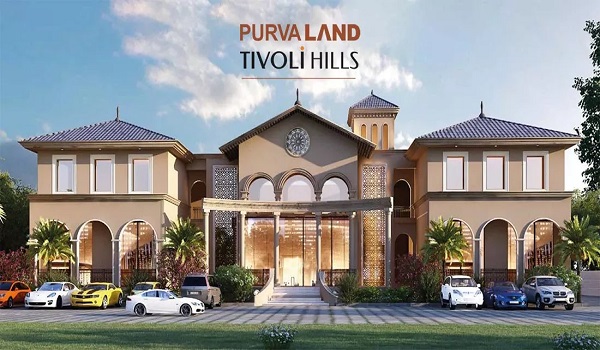 The famed realtor, PurvaLand, Purvankara's plotted development wing, has luxury gated community plots, Purva Tivoli Hills in Devanahalli, North Bangalore. Crafted meticulously capturing the grandeur and beauty of the renaissance era of Italy, this masterpiece spells pure luxury and nobility. This zenith of art, design, and culture, the Italian retreat is just 10 minutes away from the Bangalore International Airport with two variations viz.: Bungalow plots - size range 1,100-1,300 sq. ft., Villa plots - size range 1,350-1,650 sq. ft., Mansion plots - size range 1,650-2,150 sq. ft., Manor plots - size range 2,150-2,600 sq. ft., starting price of INR of 1.18 crores and Estate plots - bigger than 2,600 sq. ft., starting price of 1.42 crores. Tivoli Hills has four districts named after the legendary Piazzas of Florence, Italy. Signature and exhaustive amenities and facilities are thoughtfully planned to spoil the residents of all age groups, and the esteemed residents of Purva Tivoli Hills can boast of an envious and exclusive lifestyle here.
Puravankara Developers Blogs